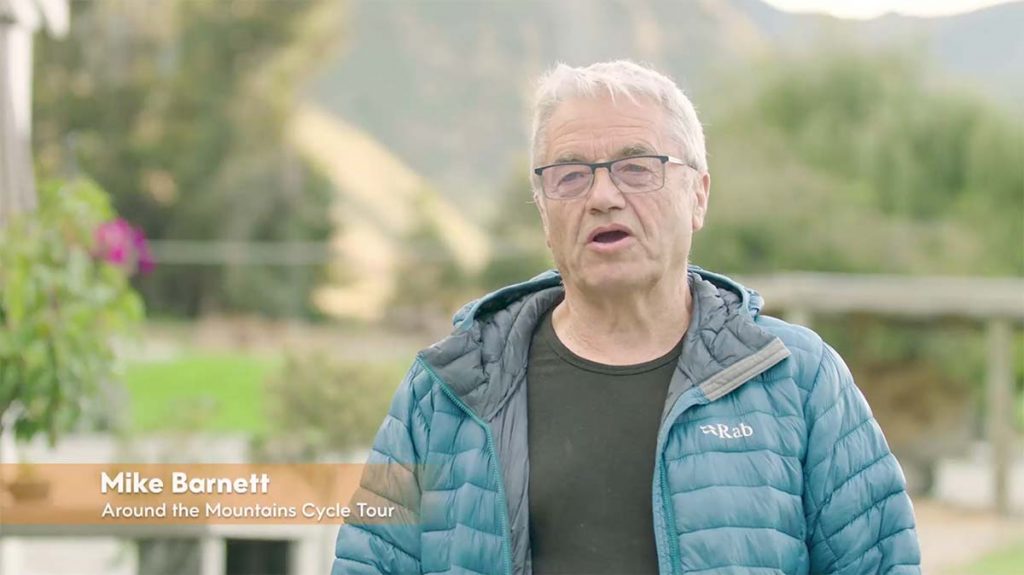 Check out our very own Mike Barnett, owner of Around the Mountains Cycle Tours and founder of the Around the Mountains Trail, as he talks about what the trail means to him.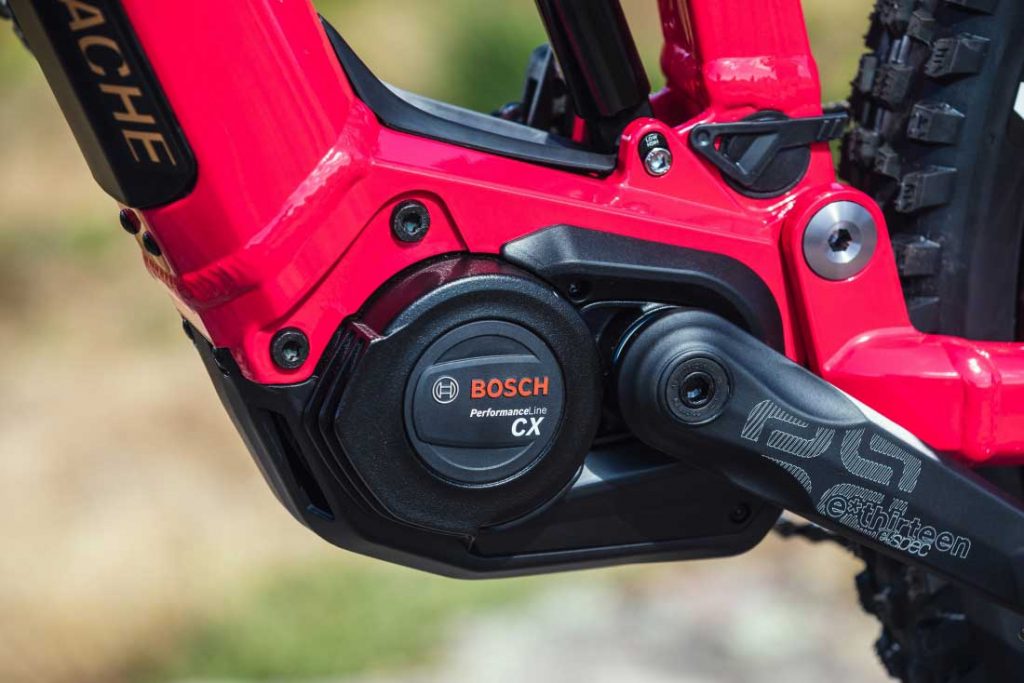 2020 is going to be the year of the e-bike! For this summer season we have a new set of e-bikes available, from world renowned Moustache.
The Around the Mountains Cycle Trail is open for riding all year round.